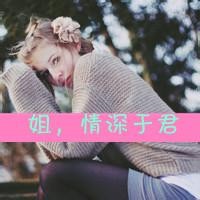 helenormal
2017-08-07 16:36:132017-08-07 16:36:13

If you somehow forgot the pattern, PIN, or password that locks your Android device, you might think you're out of luck and are destined to be locked out forever. These security methods are hard to crack by design, but in many cases, it's not entirely impossible to break into a locked device.

There are several different ways to hack a locked Android smartphone or tablet, but unfortunately, there's not a one-size-fits-all method. So below, I'll go over 7 of the most effec...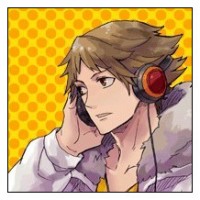 nayudesuu
2017-08-03 15:07:282017-08-03 15:07:28
If you're entirely new to smartphones, Android's share menu can seem like a foreign concept at first glance. In reality, it's one of Android's most central and unique features, and with a little experience, it can make your smartphone a lot easier to use.
What Is the Share Menu & What Does It Do?
Android allows all apps to share data with each other. For instance, if you're viewing a picture in you...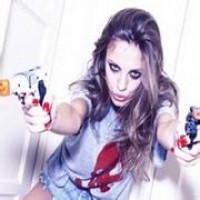 peetra_princess
2017-07-31 11:05:392017-07-31 11:05:39
A lot of times, you'll come across an app, a game, or even a cool root mod that requires a certain Android version. The description will say Android 4.3 or higher required, or something to that extent, but not much help is offered beyond that. So to clear things up a bit, I'll show you how to easily find your device's Android version or build number below.
Step 1. Open the 'About Phone' Menu
Finding yo...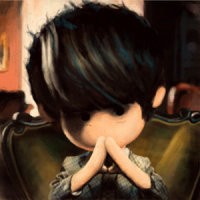 mirufontana
2017-07-26 18:36:282017-07-26 18:36:28

There are at least 24,000 different Android devices, and they all have varying hardware components. This is why many developers publish several unique variants of their apps, which, among other things, helps accommodate all of the different display sizes and resolutions on Android phones and tablets.

When there are multiple variants of an app, the Play Store automatically serves up the correct version for your particular device. But if you're sideloading an app from a s...